Trade fair highlight
22. September 2023
OHRMANN OA ROTA product family - Making the impossible possible
1 / 4
OHRMANN OA ROTA - new seal assembly process
2 / 4
The new OA ROTA cell opens unexpected possibilities
3 / 4
The new OA ROTA compact in action
4 / 4
The new OA ROTA compact ready to assemble a quad-ring
❮
❯
It is time again - Motek trade show in Stuttgart!

OHRMANN shows among others its new OA ROTA product family.
An assembly process for external sealing rings, which makes the impossible possible!

- Perfect for large O-rings and o-rings with small cord sizes
- Ideal for special ring cross-sections (e.g. quad rings, Y-rings, hose seals)
- Allows large insertion depths, even with curved geometries

OA ROTA cell and OA ROTA compact open up new possibilities to assemble seals!

Visit us - we are looking forward to meeting you!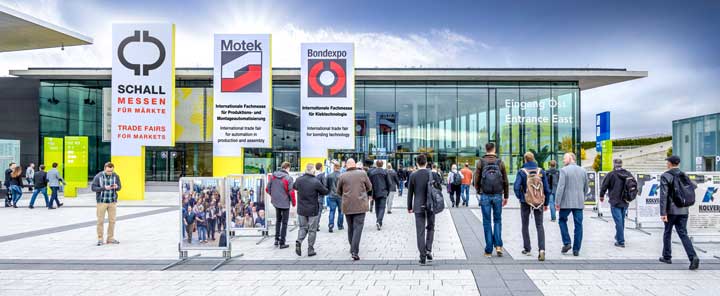 Visit Ohrmann GmbH on the Bondexpo 2023
---