Innovations in Dosing Technology | Florian Retzlaff – dosmatix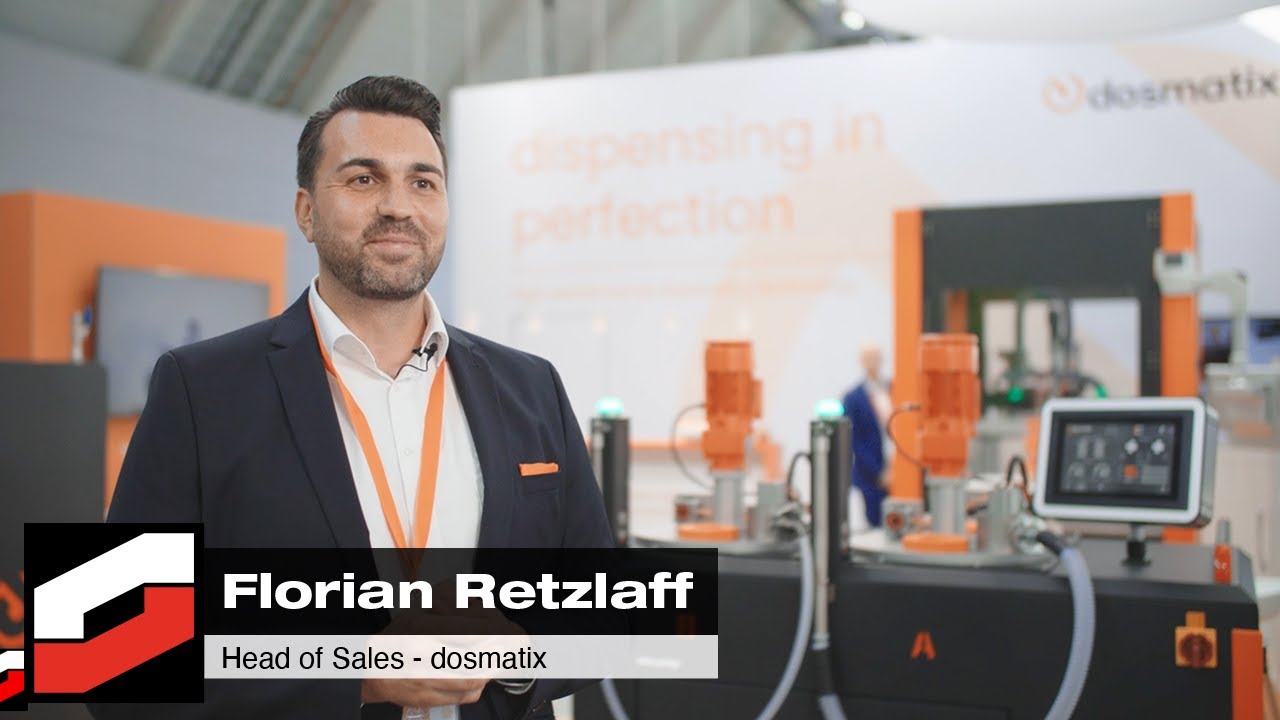 Florian Retzlaff, the Sales Director, is presenting highlights and innovations in dosing technology by dosmatix at Bondexpo2023.
– A digital twin for optimal customer service, from training to virtual commissioning.
– High-performance pumps: Maximum performance and 100% bubble-free material.
– Innovative dosers: Unique drive systems for ultimate flexibility in mixing ratios.
dosmatix delivers customer satisfaction through adaptability, flexibility, and unbeatable value for money.