Trade Fair Programme: Exhibitor Forum, Technical Presentations and Webcasts
The world's leading trade fair Bondexpo cordially invites you to participate in the diverse, know-how-intensive technical presentations at Schall's Bondexpo Forum, at the booths of the exhibiting companies and in webcasts free of charge.
04. October 2022
05. October 2022
06. October 2022
07. October 2022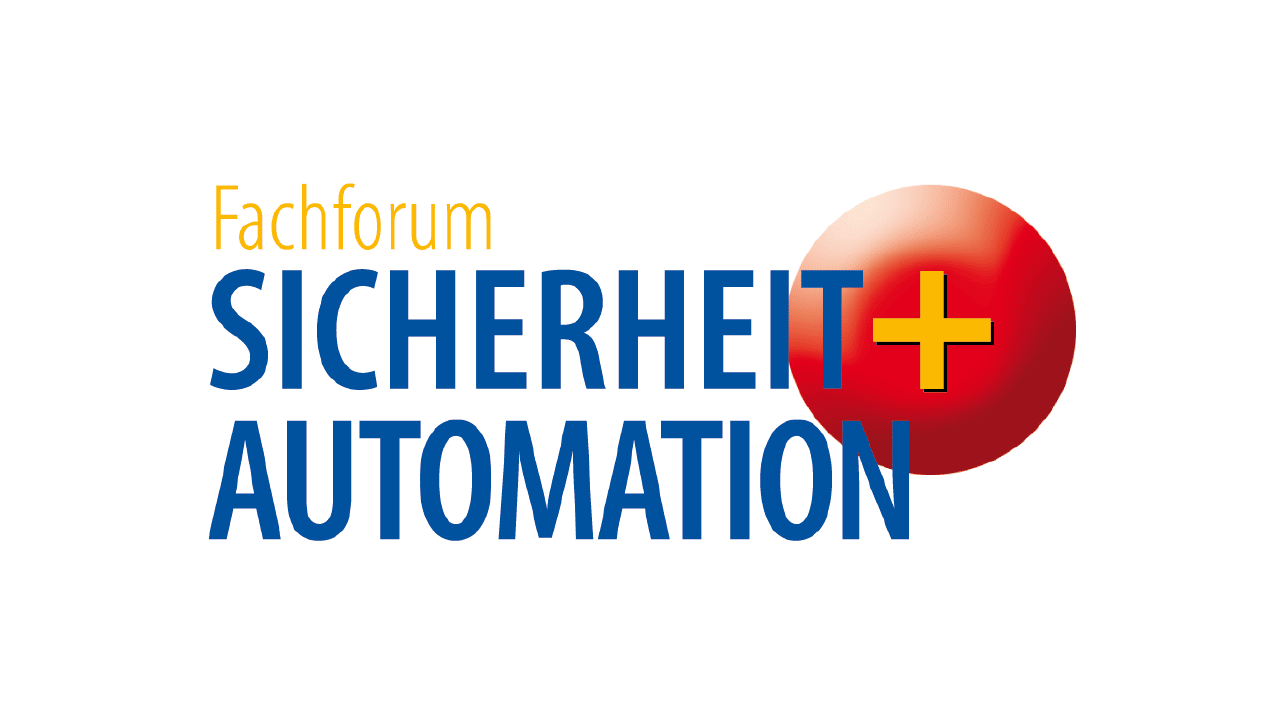 Visit the Sicherheit + Automation Forum on Tuesday, 4 October and the Motek & Bondexpo Forum from Wednesday, 5 to Thursday, 6 October 2022.
Hall 5, Booth 5435
Free entrance
Download forum program