Motek/Bondexpo 2022 – Statements & Scenes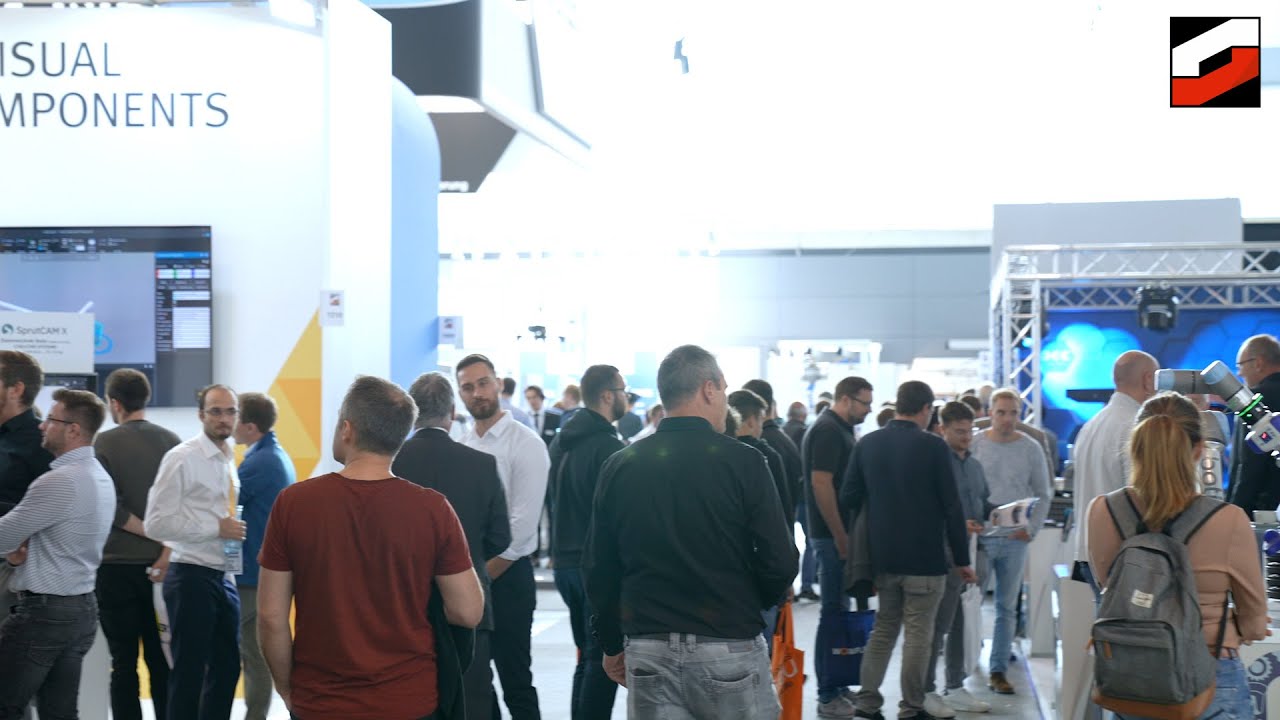 Motek/Bondexpo 2022! The trade fair duo will once again present highly practical automation intelligence for production and assembly – live and in a well-routined manner. This year in particular, exhibitors will be offering a wide range of automation solutions to make production even more economical, efficient and reliable. The live trade fair helps to establish imaginative, creative and productive networks for the future through personal dialogue.
Motek has been showcasing cutting-edge performance and innovations in the field of machinery and equipment manufacturing for four decades, this year as well. Many pictures and moving images are on the web, as are our trade fair impressions from Day 1, Day 2 – and now also from Day 3. We say thank you for the immense success – and look forward to a beautiful final day of the trade fair tomorrow with unique solutions for the intelligent value chains of information- and process-oriented industrial production.